Looking to order tools to support your work with athletes?
Order NEW CBIM Coaches Kits TODAY in our Online Store.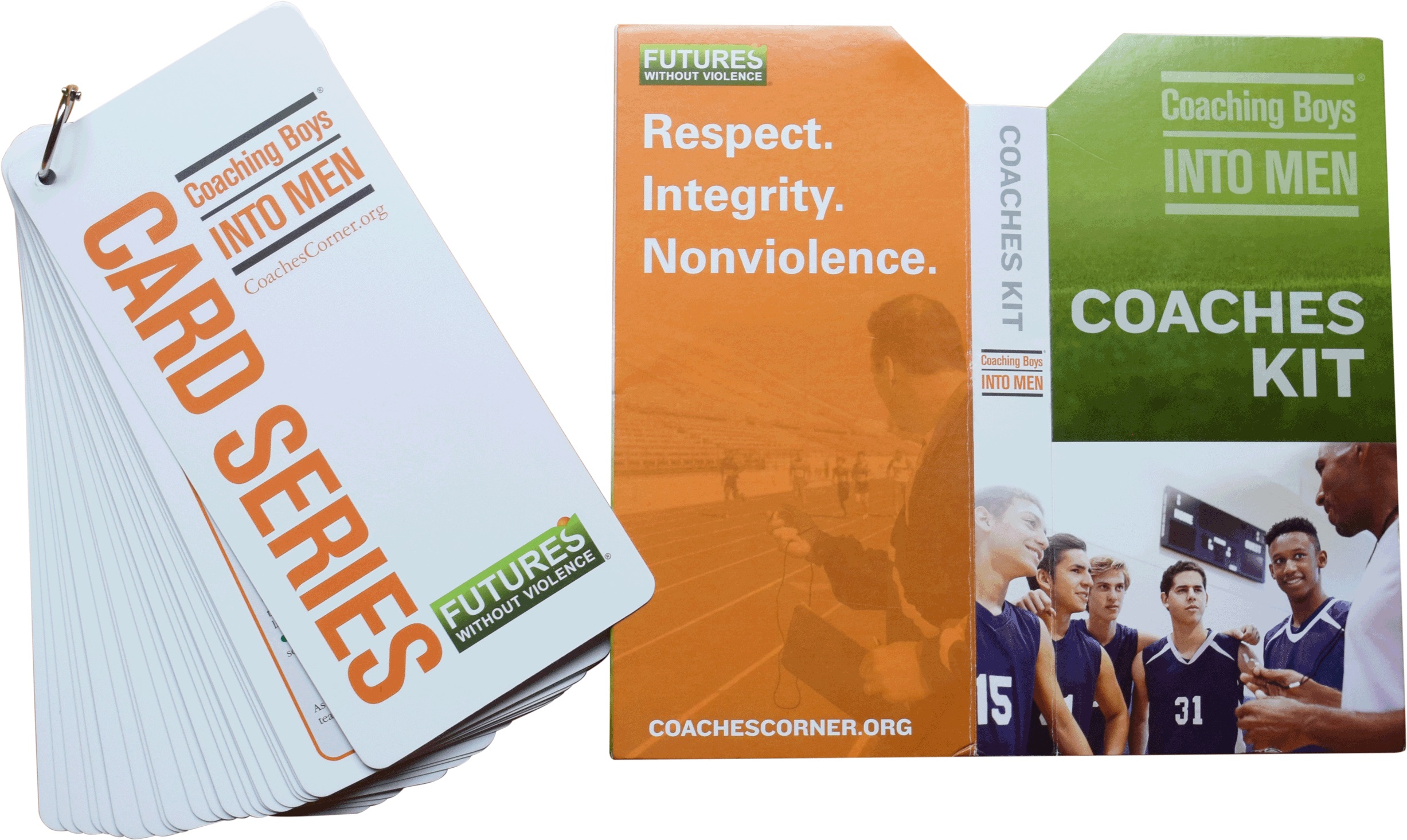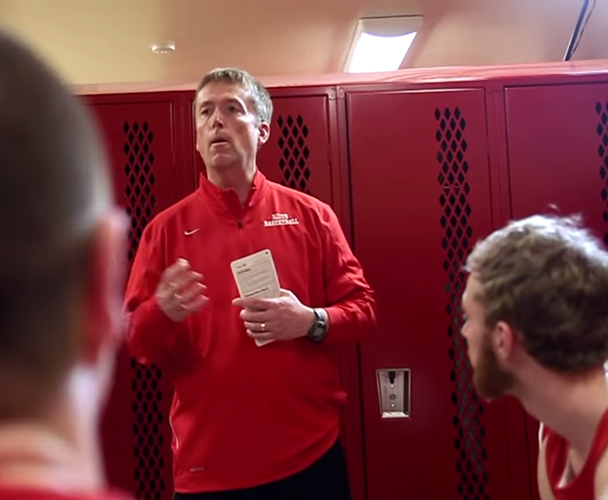 Coaches Kit
Everything you need to successfully deliver the Coaching Boys Into Men Card Series Curriculum to your athletes.
Click links to download PDFs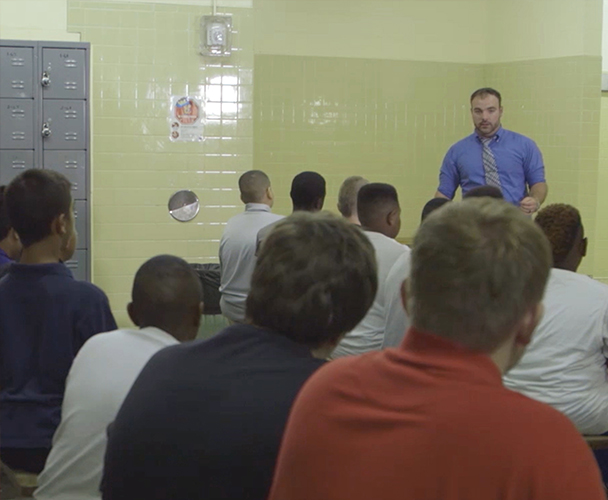 Advocate Toolkit
If you are a CBIM advocate working with a coach or a school to implement the program, these tools can help you organize.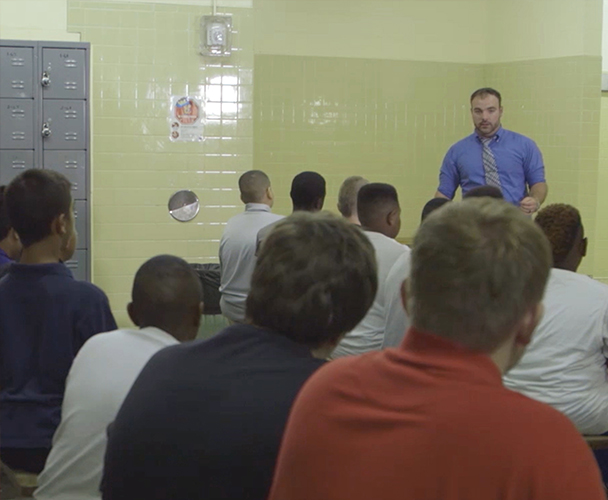 Promo Toolkit
Want to spread the word about CBIM in your community? The Promo Toolkit can help you talk the program up!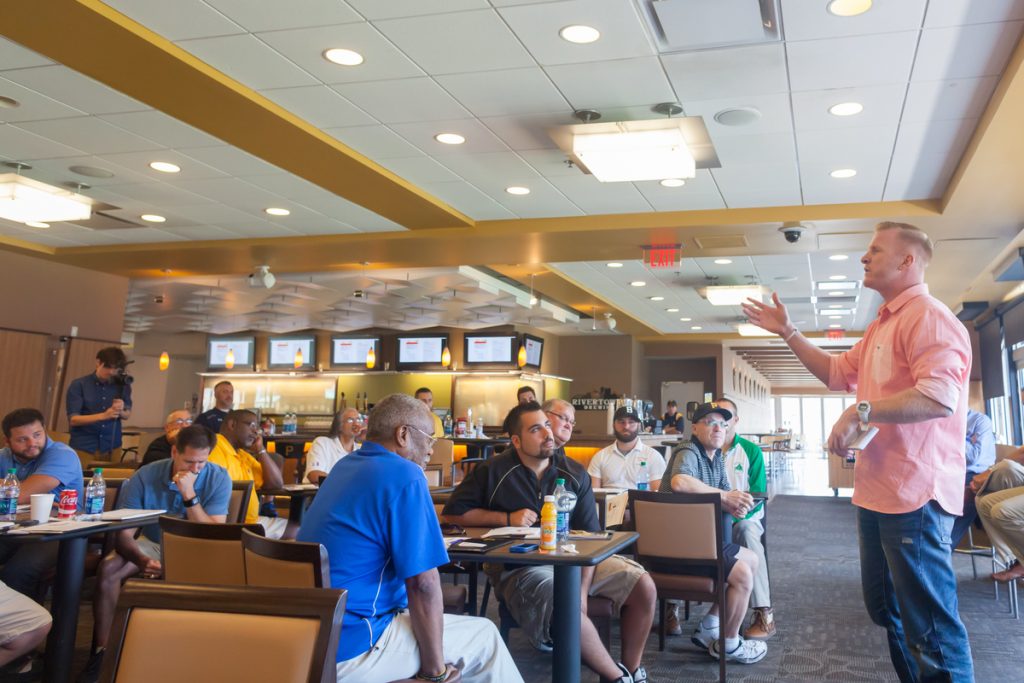 Clinic Toolkit
This Toolkit contains everything you need to get coaches trained and ready to implement Coaching Boys Into Men at a Coaches Clinic.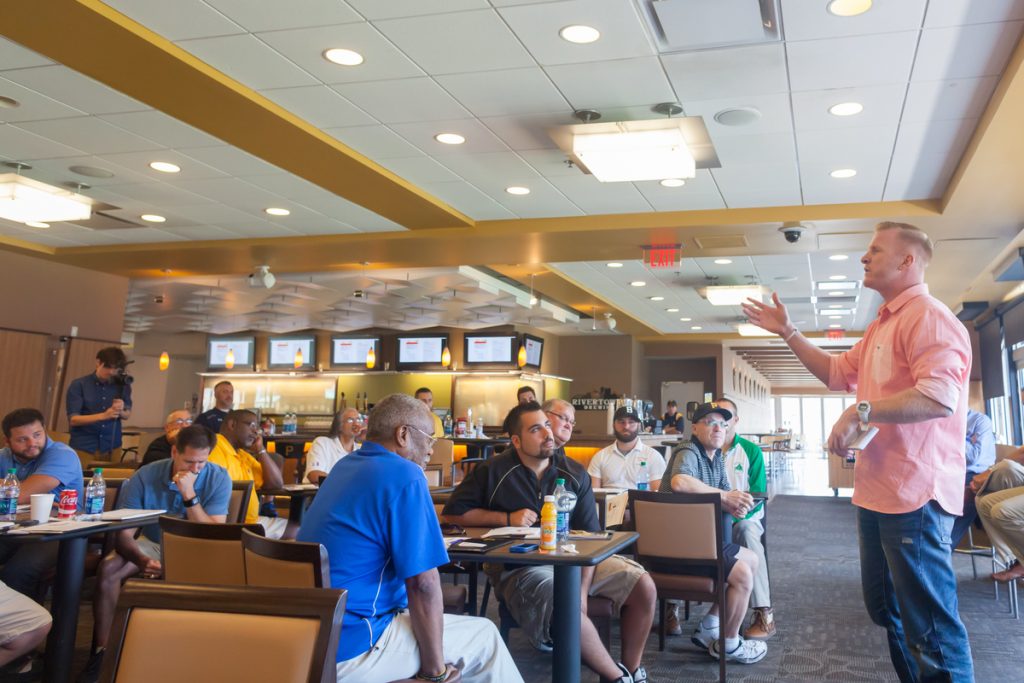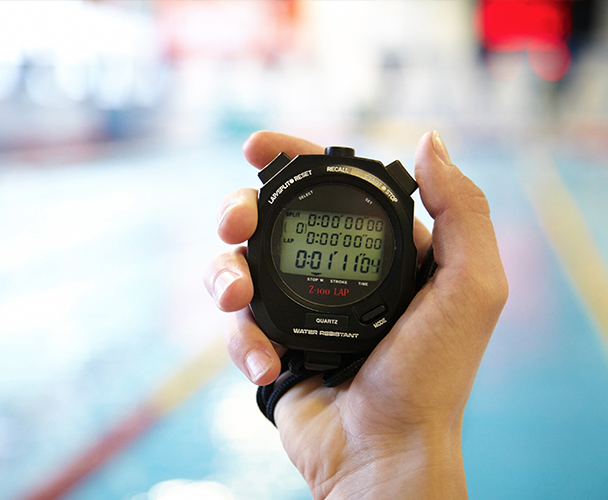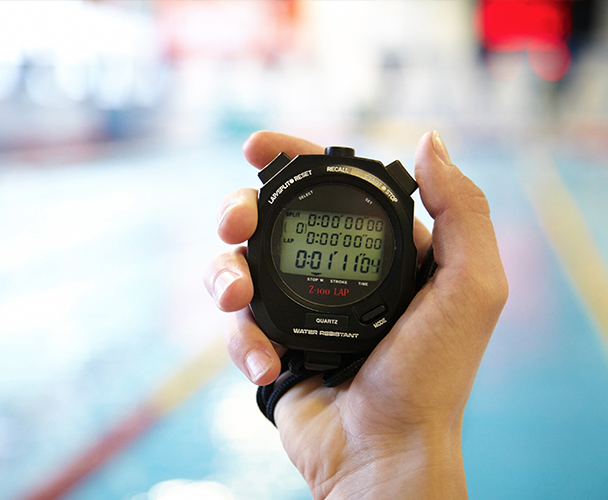 Evaluation Toolkit
If you're interested in how Coaching Boys Into Men transforms the culture of a school, the Evaluation Toolkit can help you launch your own program evaluation.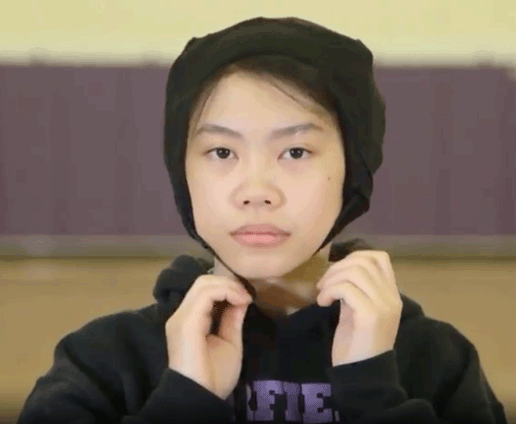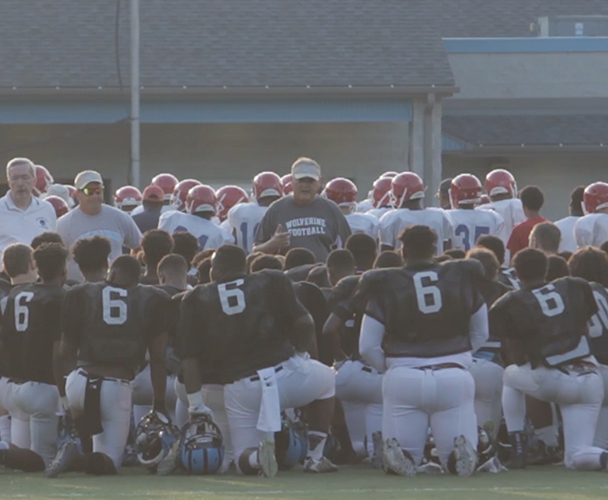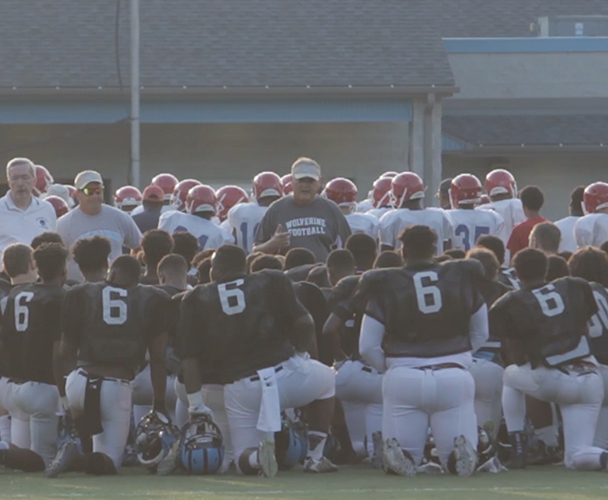 Webinars
Learn more about Coaching Boys Into Men by watching these recorded Webinars.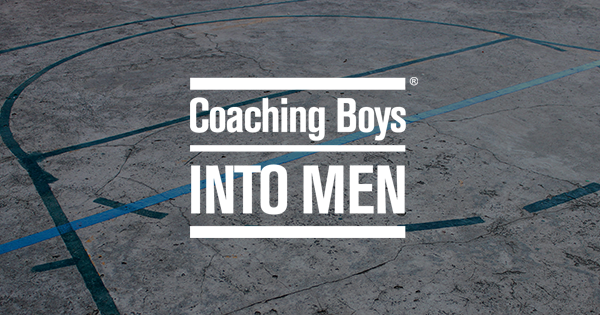 Videos
Here you can find all the Coaching Boys Into Men videos.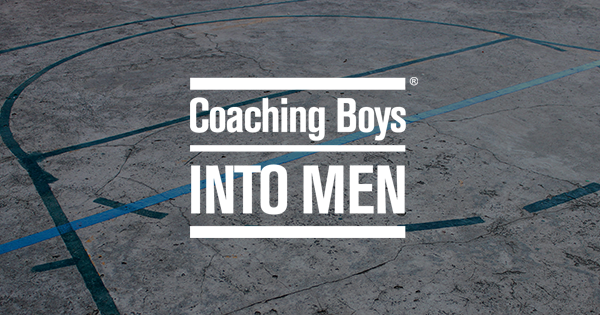 JOIN US
Learn about updates to Coaching Boys Into Men resources and training opportunities. Sign up for our email list below!